American Restoration Disaster Specialist Photo Gallery
Welcome to our photo gallery showcasing the remarkable transformations achieved through our fire and water damage restoration services. These images vividly illustrate the extent of damage our skilled team has encountered and the stunning results we've delivered. From the devastating aftermath of fires to the havoc caused by water incursions, we've restored North and South Carolina homes and businesses to their former glory. Explore these compelling visuals to witness the incredible journey of recovery and renewal. These images are more than just photos; they are a testament to our unwavering commitment to bringing hope and restoration to your life.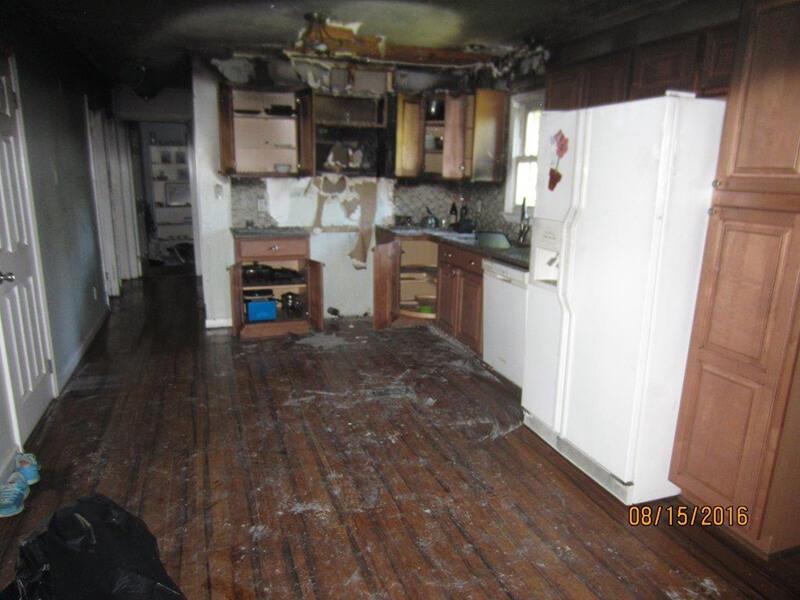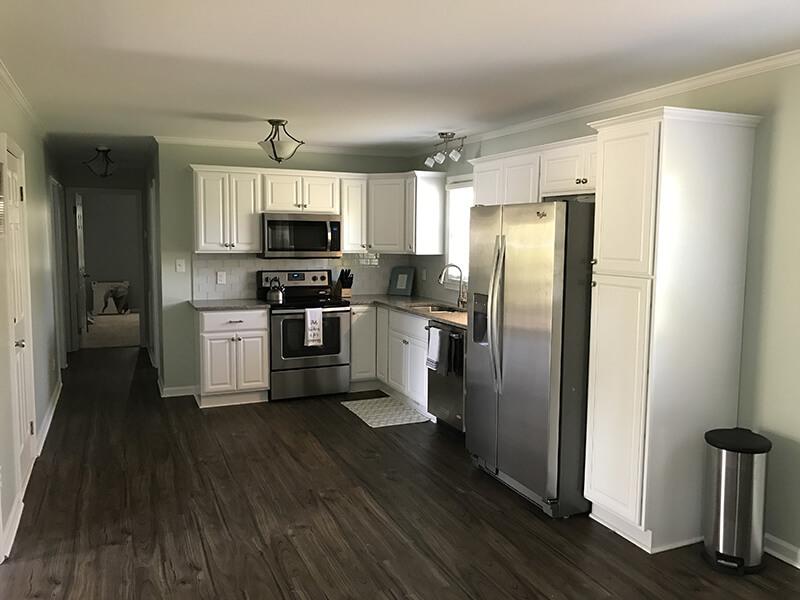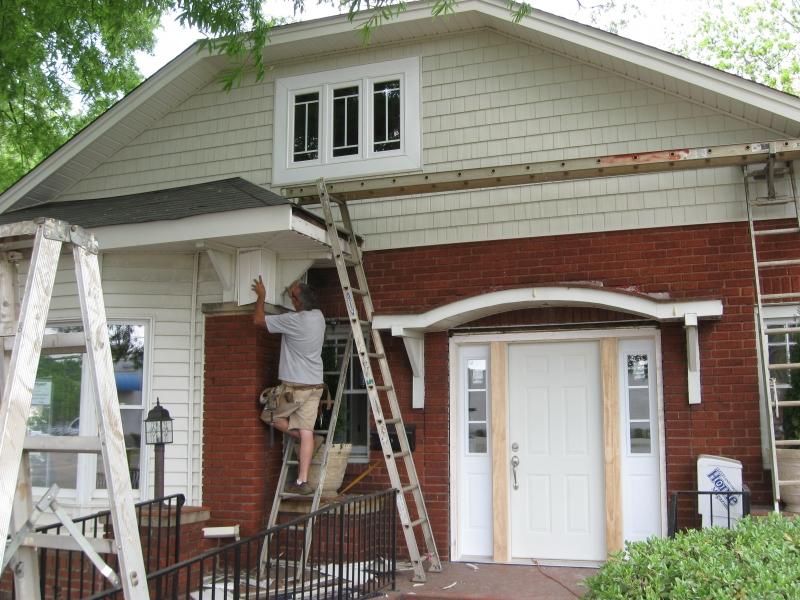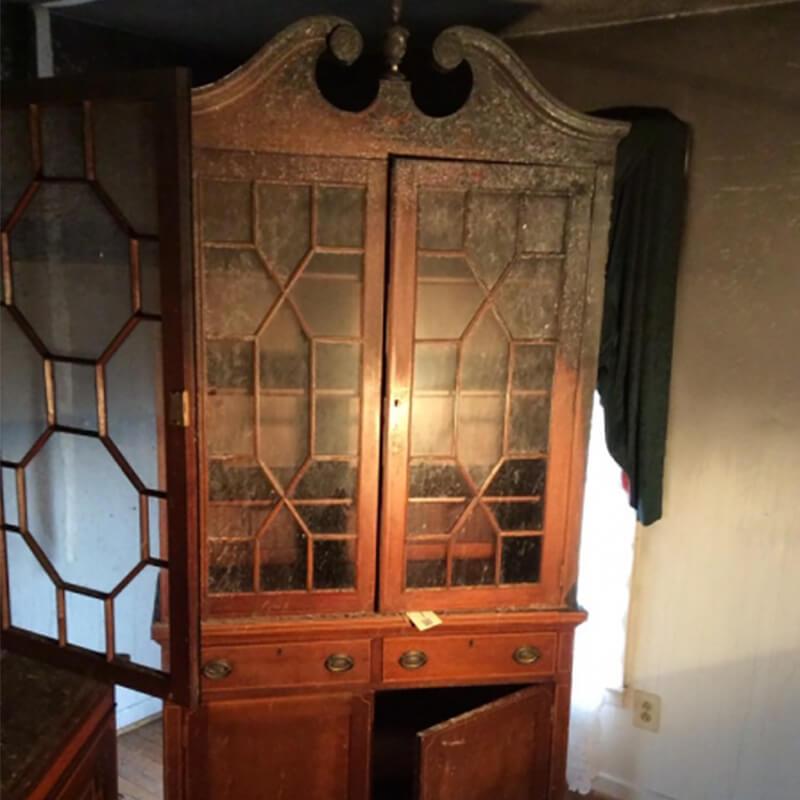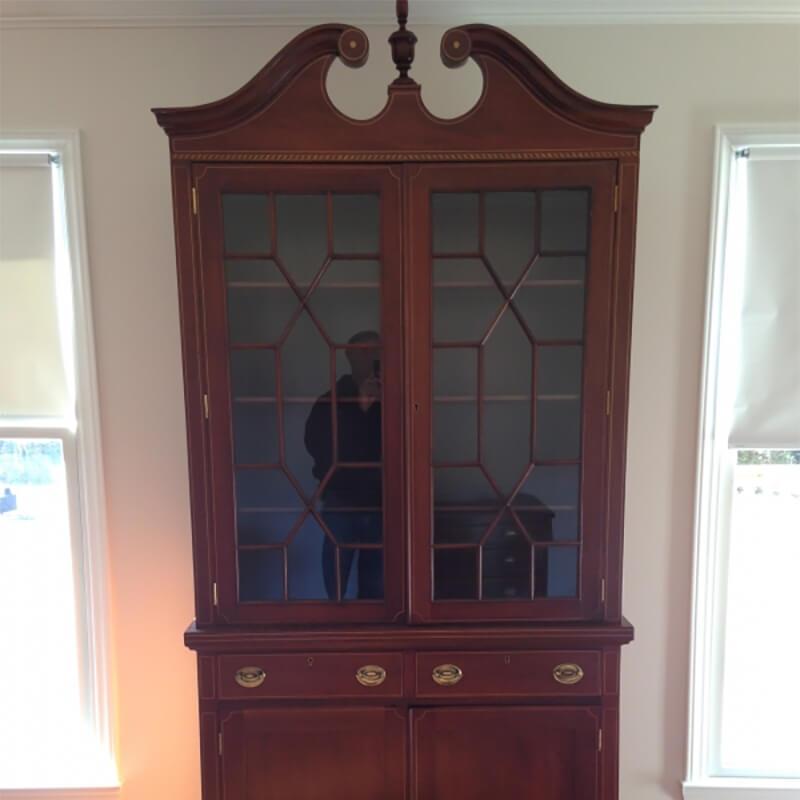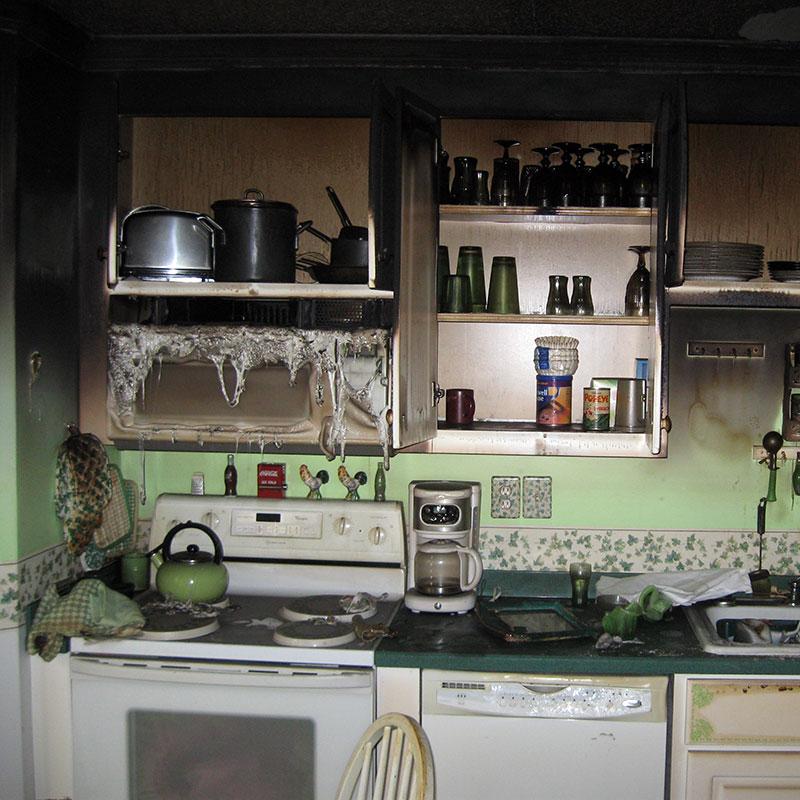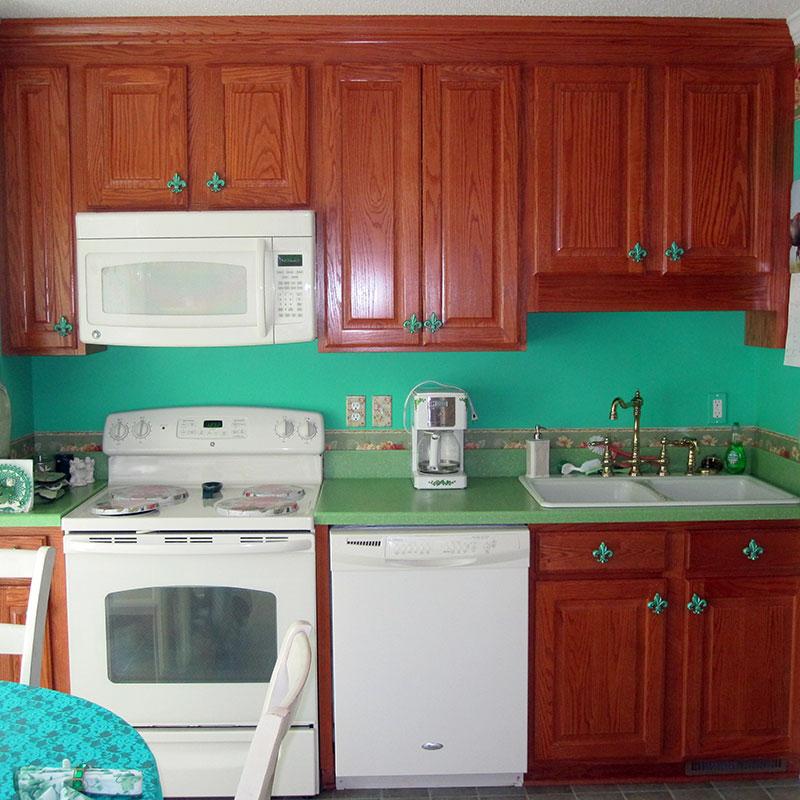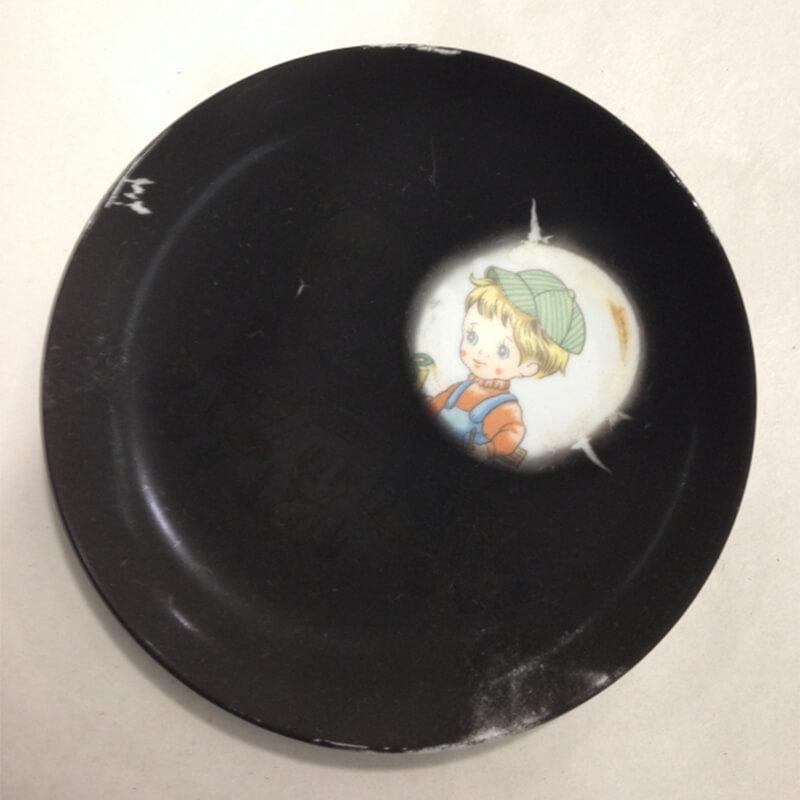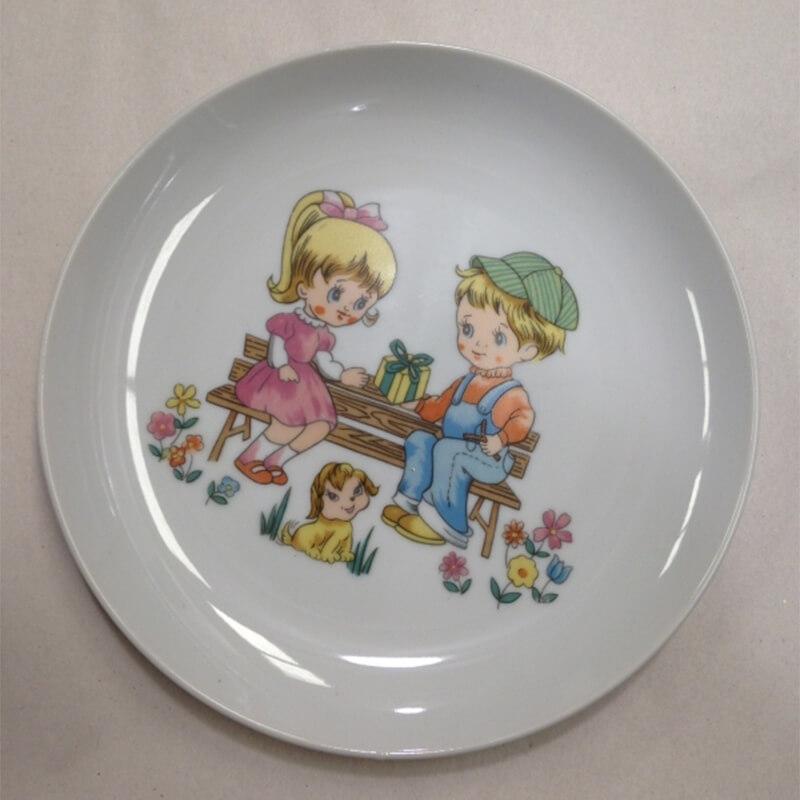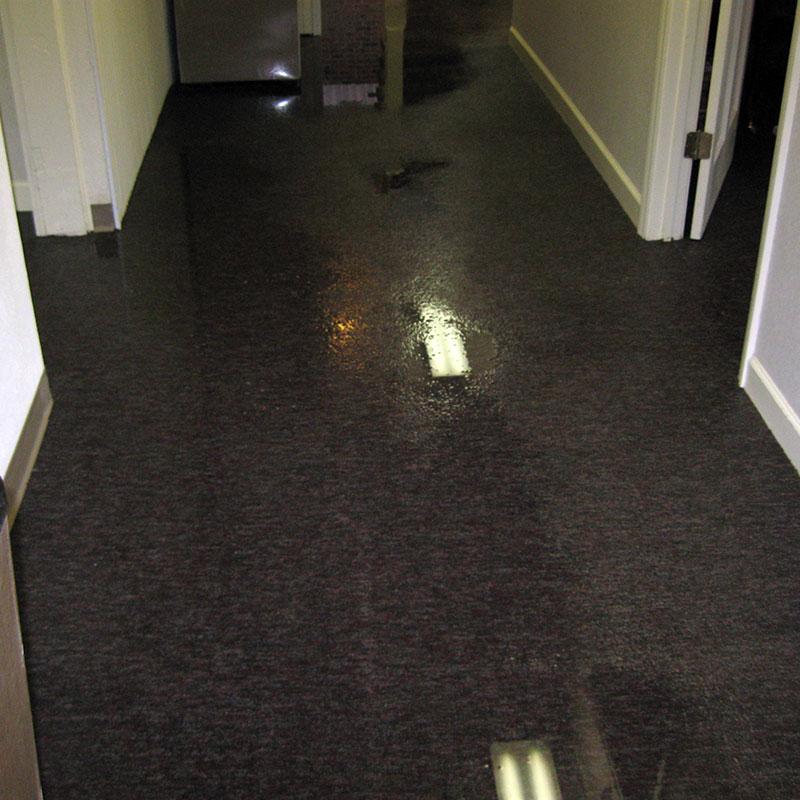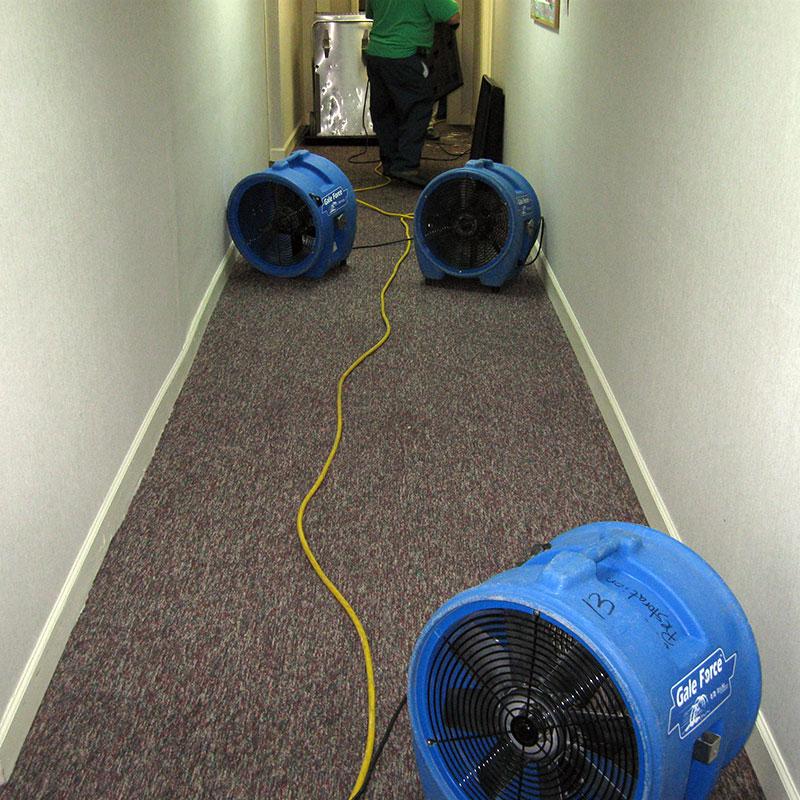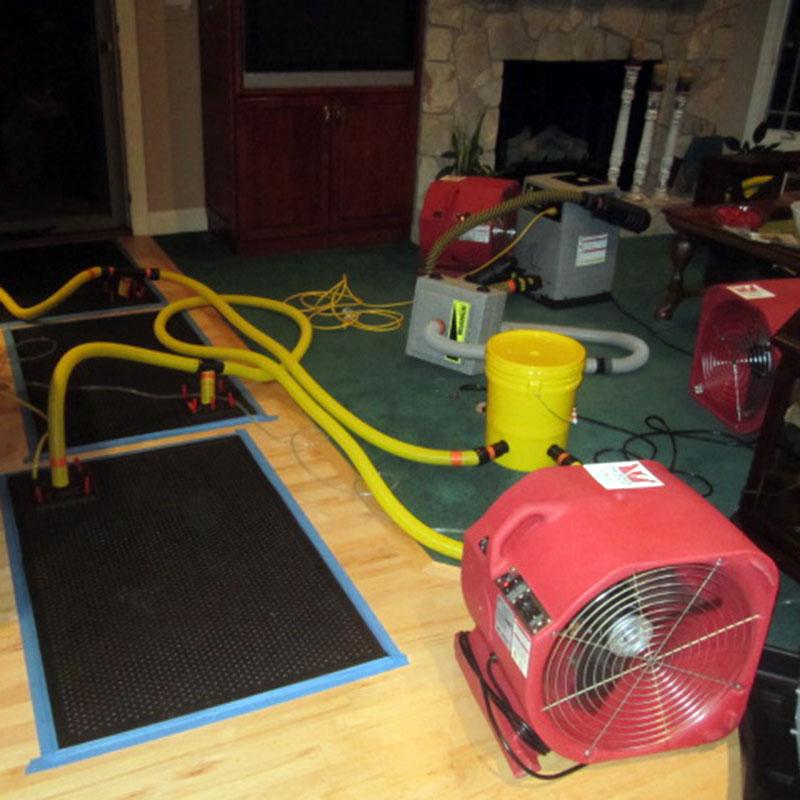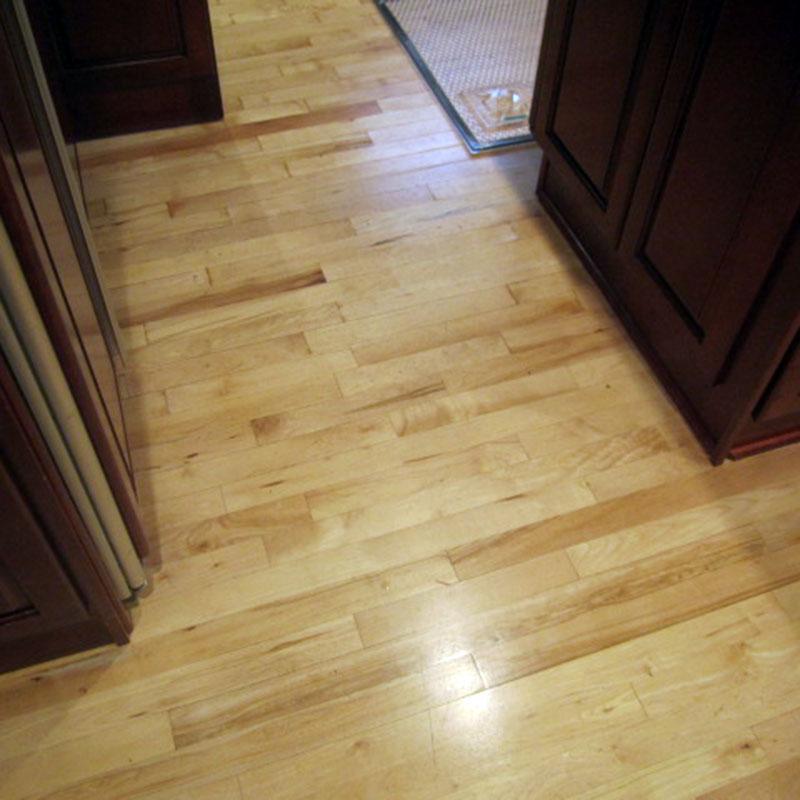 Why Choose American Restoration?
Emergency Water Damage Services
We offer everything from water removal and extraction services to complete water damage cleanup and repair throughout Shelby, Hickory, Lincolnton, Gastonia, Charlotte and surrounding areas.
24-Hour Customer Service
American Restoration has 24-hour live customer service representatives on standby for all your emergency restoration needs.
Trusted Employees
All employees undergo a criminal background check; additionally, technicians are required to take drug tests and maintain a clean driving record.
Claims Negotiation
We will work with insurance carriers on behalf of our customers to ensure the proper restoration scope is agreed to.
Quick Response
American Restoration is on our way within an hour for emergency services.
Emergency Services
Our 24-hour emergency response team quickly mitigates the damage and controls the situation.
Certified Technicians
We boast a team of restoration technicians who have undergone rigorous training and possess the most up-to-date certifications in the field.
State-Of-The-Art Technology
We have state-of-the-art technology, on-site laundry facilities, and temperature-controlled storage; enabling us to salvage more items and to securely store contents without an additional warehouse cost.